Porsche Ceramic Coating Service in Ann Arbor MI

At Porsche Ann Arbor, we understand that Porsche owners demand nothing but the very best for their vehicles. Whether you drive your Porsche daily or only on special occasions, the exterior paint on your vehicle is routinely exposed to potentially harmful elements from the sun, weather, road grime, and animal debris. To help combat this, our team is excited to introduce Black Pearl Ceramic SiO2 Coating — the perfect solution to keeping the finish of your Porsche looking factory fresh.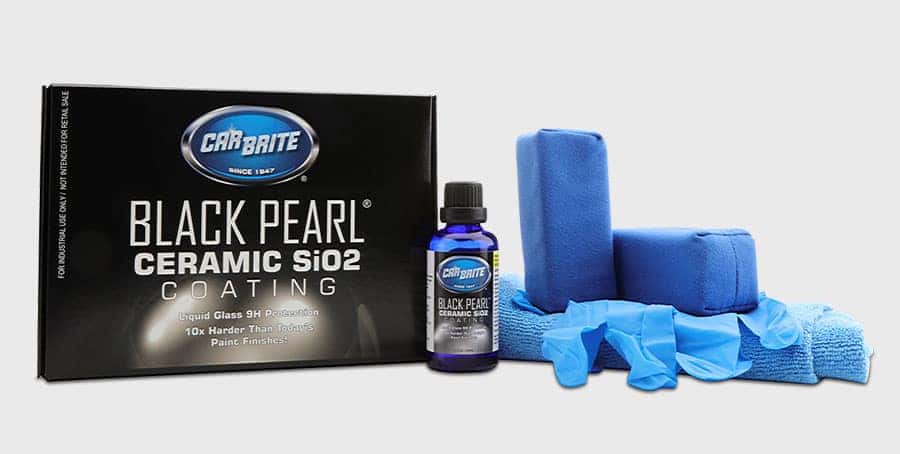 Why Choose Ceramic Protection?
Using state-of-the-art technologies, Black Pearl ceramic coatings form a hydrophobic shield for the surface of your paint. This gives your paint the ability to repel water and debris, helping your car stay cleaner for longer periods of time. It's also effective against corrosion from salt and brine, UV damage, and can even prevent etching from water spots.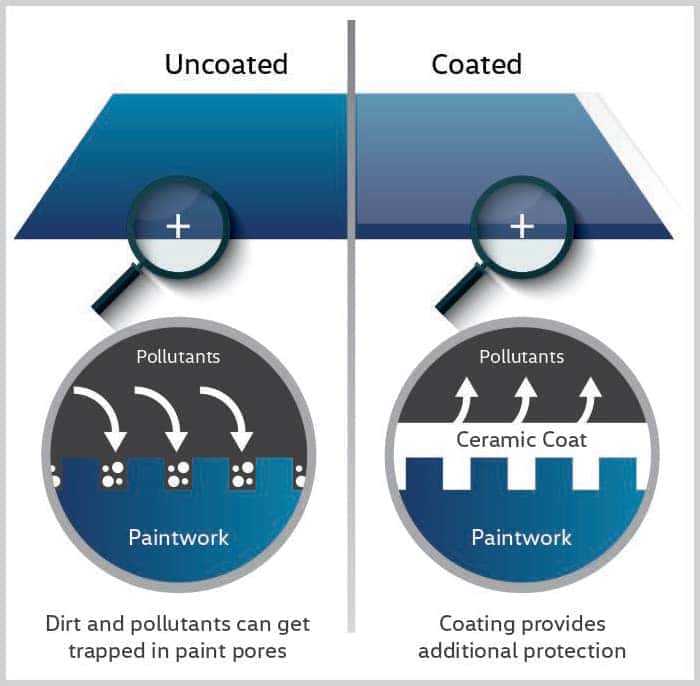 5-Year Ceramic SiO2Coating
Featuring one of the highest gloss ratings in the industry, this 5-year coating offers maximum protection for your Porsche. This service includes the following:
Wash Vehicle Exterior
Dress Tires & Moldings
2-Step Polish to Refine Showroom Quality
1 Layer of Black Pearl on All Exterior Painted Surfaces
Ceramic Speed Spray Applied to Wheels and Glass
Porsche Ceramic Coating Cost: $1,249
Choosing a ceramic coating means no more waxing your vehicle every 3 to 6 months to keep your paint looking factory fresh. Protect your investment with Black Pearl Ceramic Coatings today!