Porsche Exclusive Manufaktur Dealer in ann Arbor, MI
Tradition
Ferry Porsche once said, "We place more value on building cars of quality than on building cars for quantity." The principle has guided Porsche engineers over the course of the last century and still holds true today. Porsche Exclusive Manufaktur was established to continue this tradition of turning something special into something extraordinary — from personal customer requests to one-of-a-kind special edition vehicles.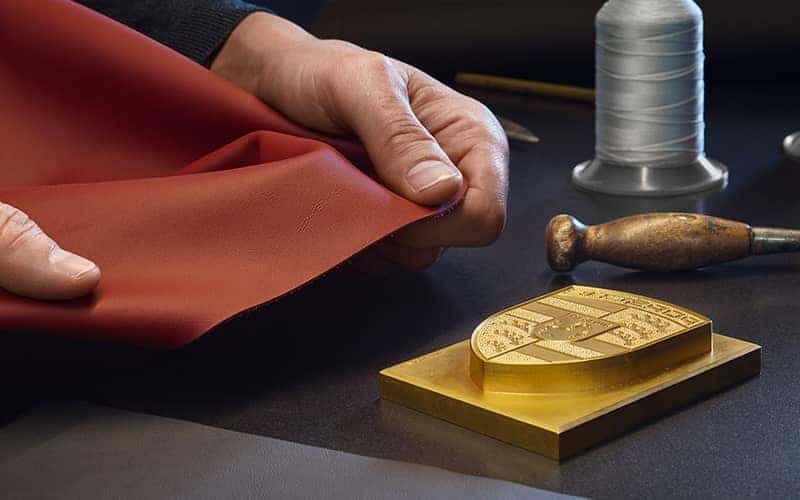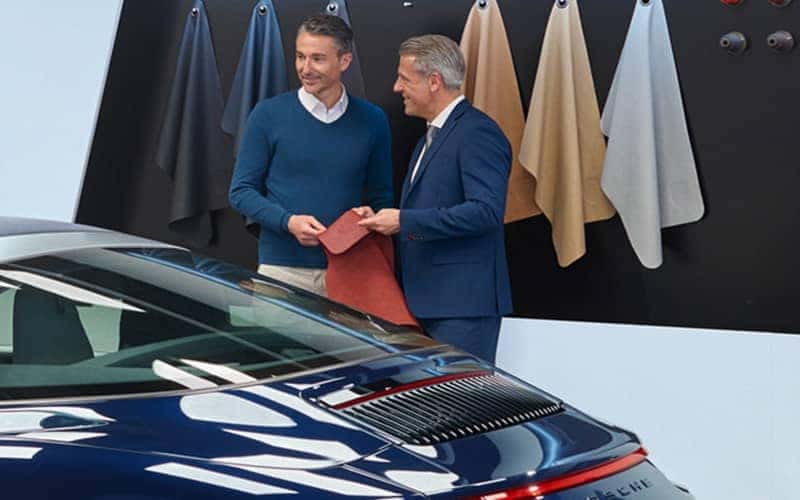 Personality
Because the personalization of your vehicle is a matter of the heart, both for you and for us, your journey begins with a consultation with our design experts. Our experts have extensive knowledge of all options and vehicle models and will provide supportive guidance. Explore our collection of unique materials and color samples for inspiration.
We invite you to immerse yourself in the customization process by visiting one of our international Porsche Exclusive Manufaktur locations in Zuffenhausen, Dubai, Shanghai, Atlanta, and Los Angeles. There, you will be received directly at the plant and individually advised by our team of experts. You can enjoy an exclusive tour of the facility, gaining insight into exactly what attention to detail means to us — all with the goal of realizing your very own dream vehicle.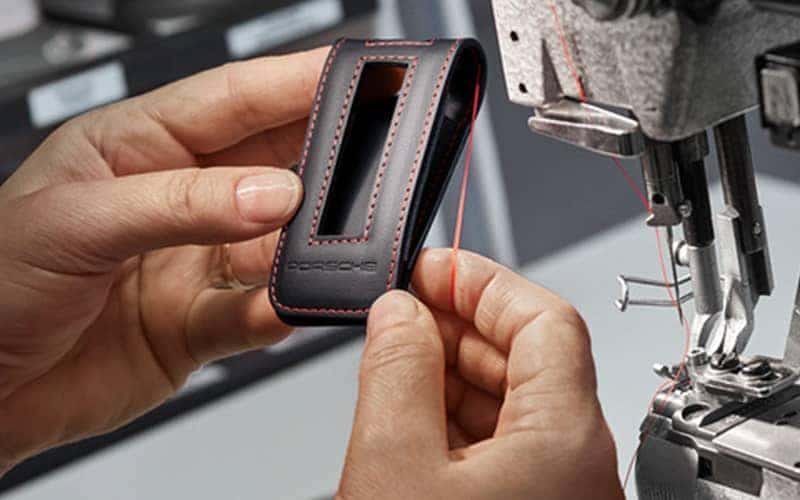 Craftsmanship
The manufacturing process is a complex task. Aside from the use of valuable materials such as leather, Alcantara®, carbon, wood or aluminum, our most important asset is human hands. They are often the only tools that meet our exacting standards. Our art of craftsmanship always creates a coherent whole in the end — with great care, calm, concentration, passion and dedication.
Attention to detail is at the forefront of our construction process. That's just one reason why we proudly offer over one hundred leather and yarn colors — processed to perfection within one-hundredth of a millimeter. When it comes to our trademark, the Porsche Crest, it receives special care and attention. Prior to embossment on the seat, our employees individually set the temperature, force, and duration of the embossing process. Each crest therefore enjoys a prestigious status — just like you.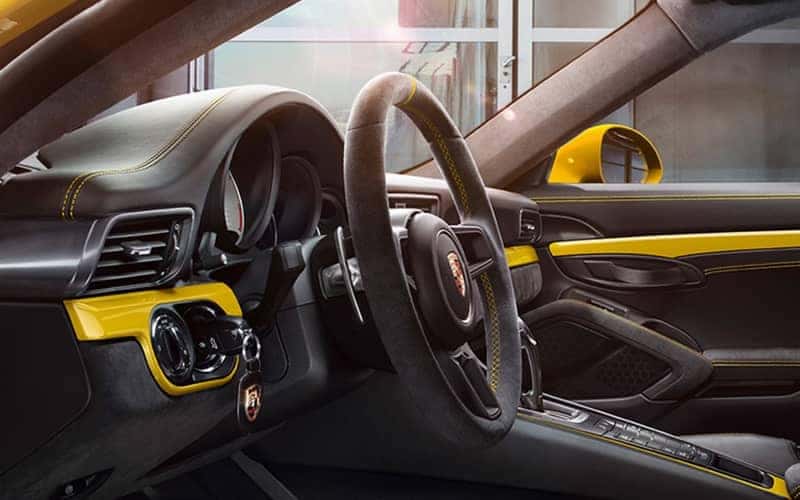 Porsche Design Studio Limited Series
From personalized exterior and interior appointments for bespoke customer vehicles to exclusive limited editions produced in collaboration with the Porsche Design Studio — Porsche Exclusive Manufaktur embodies the high demand for our craftsmanship. Countless hours of hard work and dedication go into each of our Limited Series and Exclusive Series models. For example, just 500 examples of our 911 Turbo S Exclusive Series have been produced — highlighting our commitment to perfection.
Special equipment at the Porsche Centers, exclusive sample parts in the Fitting Lounge, demonstration vehicles, along with the enthusiasm and attention from our consultants will make you feel the fascination of Porsche.
Search
Search By Keyword
Search By Filters
Saved
SAVED VEHICLES
You don't have any saved vehicles!
Look for this link on your favorites:
Once you've saved some vehicles, you can view them here at any time.