RSVP Taycan Test Drive Event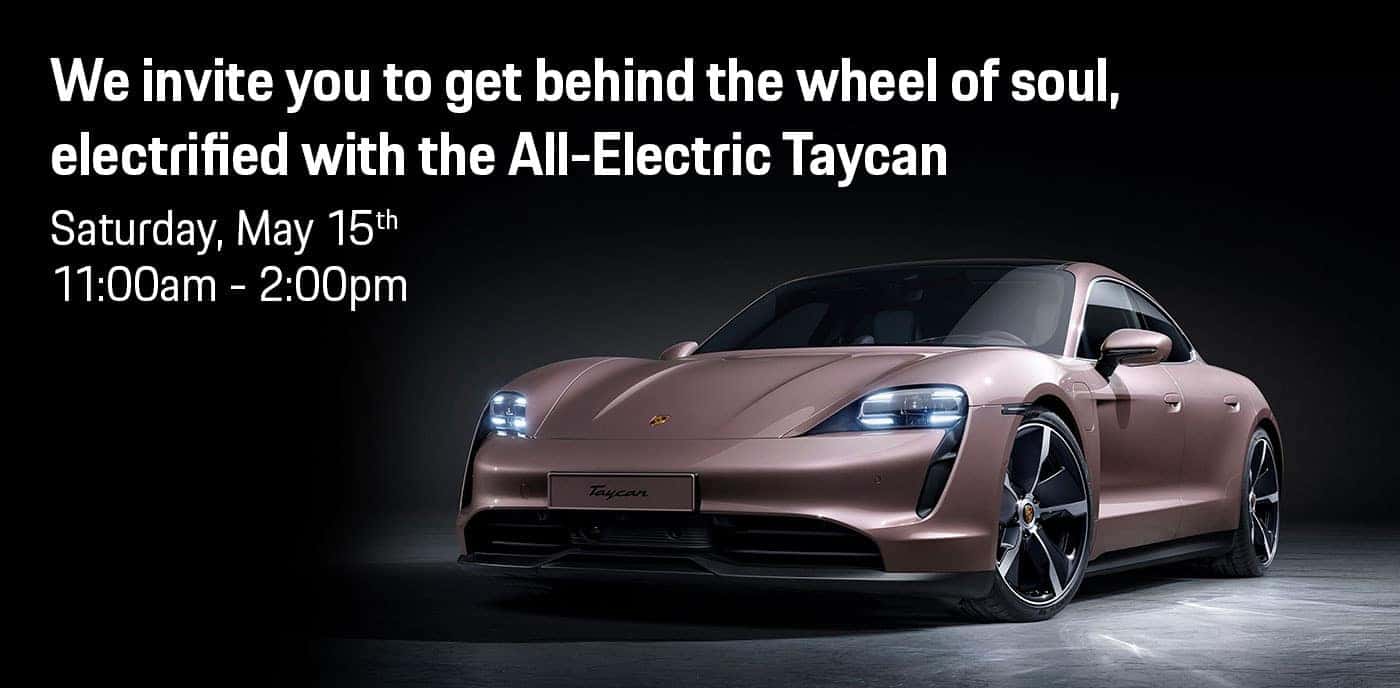 Porsche of Ann Arbor invites you to get behind the wheel of soul, electrified with the All-Electric Taycan
Inspired by the wonder that powers it. Designed to bridge the gap between technology and humanity. It is another product of our long-held belief that the true potential of the automobile is not transportation, but exhilaration.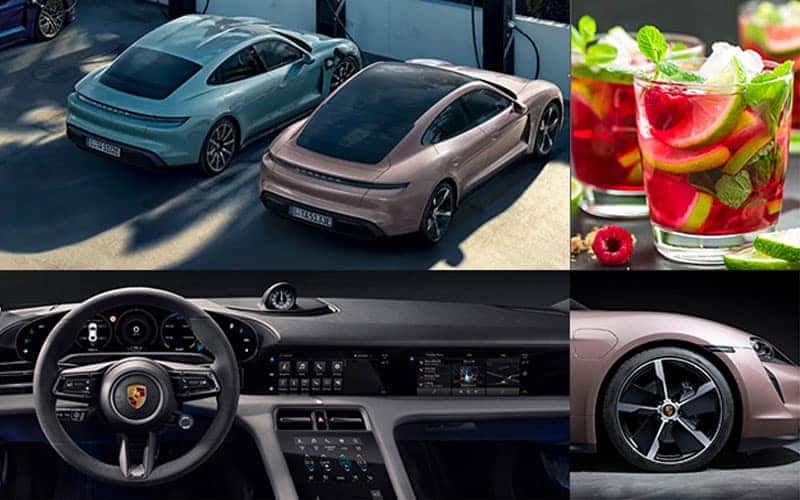 Event Details
Saturday, May 15th, 2021
11:00am-2:00pm
at Porsche Ann Arbor
2575 S. State St
Ann Arbor, MI 48104
Beverages and Hors d'oeuvres will be served.