Porsche Doppelkupplung (PDK) Transmission Overview

Porsche Doppelkupplung (PDK) can be traced back to the 956 and 962 sport cars of the 1980s, but it wasn't until 2009 when it was introduced to the United States. Pushing the boundaries of performance and speed, PDK shifts faster than other transmissions, includes a launch control feature, and, even better, doesn't require clutch replacements — ever. But what exactly is PDK and how does this sophisticated transmission work?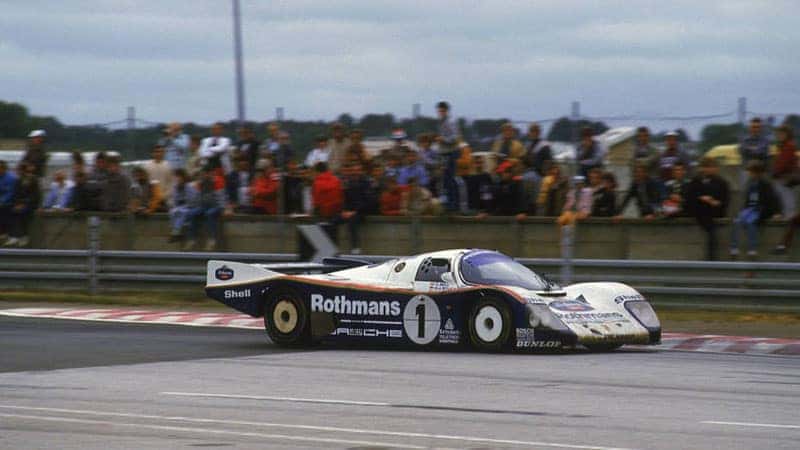 What is Porsche Doppelkupplung (PDK)?
"Doppelkupplung" basically translates as "Dual Clutch", and what gives the Porsche Doppelkupplung (PDK) Automatic Transmission such lightning-quick gear shifts is exactly that – dual clutches that operate on what is effectively two manual transmissions inside one automatic transmission. When a particular gear is engaged on one of the 'manual transmissions', the next gear is already preselected on the other one. As the clutch of the engaged gear opens, the clutch of the target gear closes simultaneously. The result? Instantaneous gear changes delivering a sporty and agile driving experience, and 0-60 times faster than that of a manual transmission.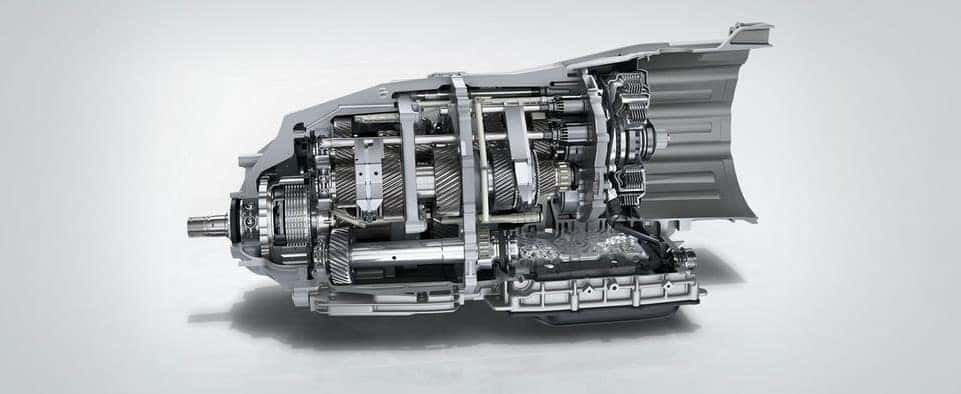 Comparing Porsche PDK vs. Manual Transmissions
In comparison to a manual transmission, the Porsche PDK offers quicker acceleration response along with greater versatility. Drivers will have the ability to change gears manually via steering wheel mounted paddle shifters and the option to drive in automatic mode for maximum comfort. Other benefits of choosing the PDK over a manual transmission include:
Seamless gear changes with no power delivery interruption
Maximized fuel efficiency
Enhanced convenience and comfort
How Does Porsche Doppelkupplung (PDK) Work?
PDK is essentially two gearboxes in one. Each gearbox features a separate wet clutch where the components are continuously lubricated. These gearboxes activate separately and independently of the other. As one gear is closing the other is opening within milliseconds of the other making the shift from one gear to the next perfectly seamless.
The newly developed 8-speed PDK combines the original system's impressively fast shifts with enhanced packaging and higher torque production. This translates the astounding drive force of the respective engine into the acceleration of a sports car. Gears one to six include a sports ratio and the top speed is reached in the 6th gear. The 7th and 8th gear have a long ratio which helps to keep the engine revs low at high road speeds. The effect is optimal efficiency and a satisfying experience while driving long distances.
Experience Porsche Doppelkupplung in These Models
Each model in the new Porsche lineup is available with a PDK transmission. Regardless of which model has your interest, you'll experience crisp and responsive gear changes which add to the unmistakable performance found on every Porsche vehicle.
Porsche 718 Cayman
Porsche 718 Boxster
Porsche 911
Porsche Panamera
Porsche Macan
Porsche Cayenne