Buy Your Next Porsche with Germain to You

At Porsche Ann Arbor, our team is always looking for ways to give our customers a simple, straightforward, and stress-free method for buying their next Porsche vehicle. We completely understand that sometimes your busy schedule and daily commitments can make shopping for a new vehicle more difficult. Thanks to our exclusive Germain to You program, shoppers can now complete as much or as little of the purchase process online as they would prefer. Saving you both time and hassle, you'll be able to get a head start on the process before you even visit the dealership in person. It couldn't be any simpler!
---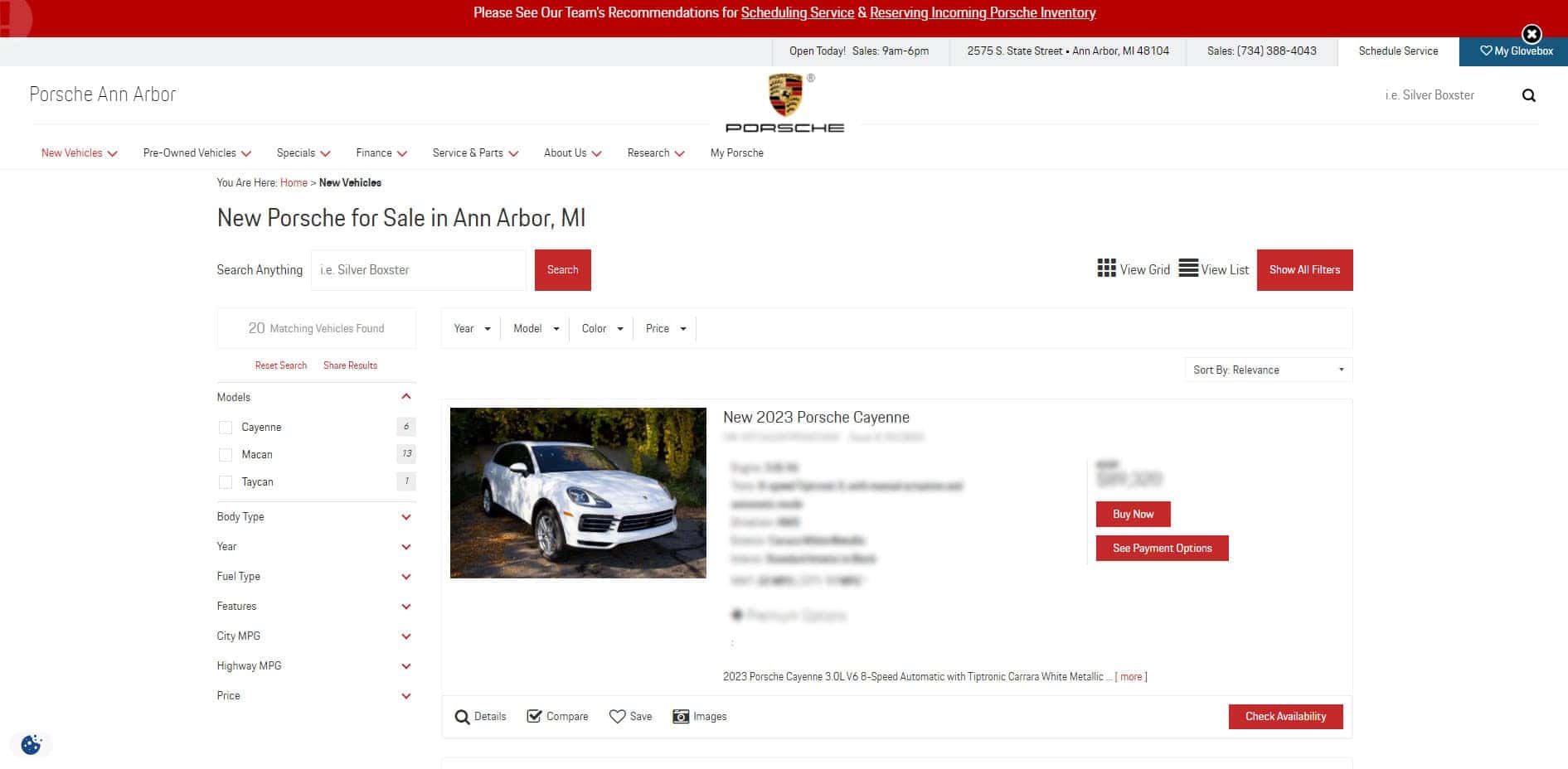 Step 1 – Find Your Car
Below each vehicle in our inventory, you'll notice a "Buy Now" button that you can click to begin the process. Search our extensive selection of the latest Porsche models to find the one that's perfect for you!
---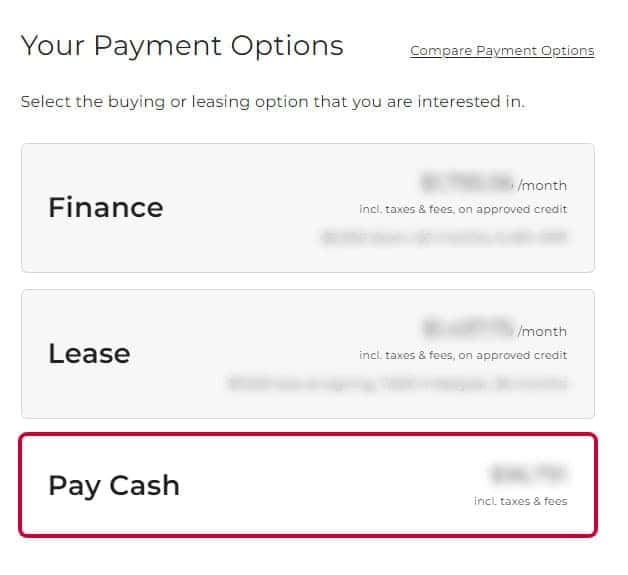 Step 2 – Define Your Deal
Whether you're interested in leasing or financing your next vehicle, you'll have the freedom to compare your options and select the deal that's best for you. It's easy to compare the numbers side-by-side.
---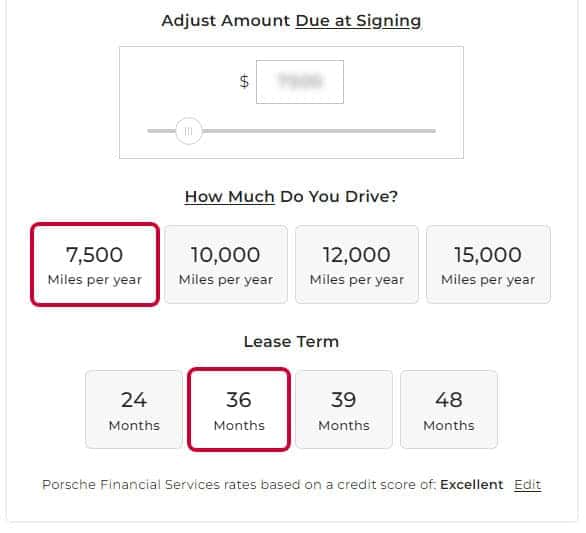 Step 3 – Customize Your Payment
Adjust your down payment, determine your total mileage driven per year, and select your payment term. In one convenient location, you can personalize your monthly payment to meet your specific needs.
---
Save Additional Time at the Dealership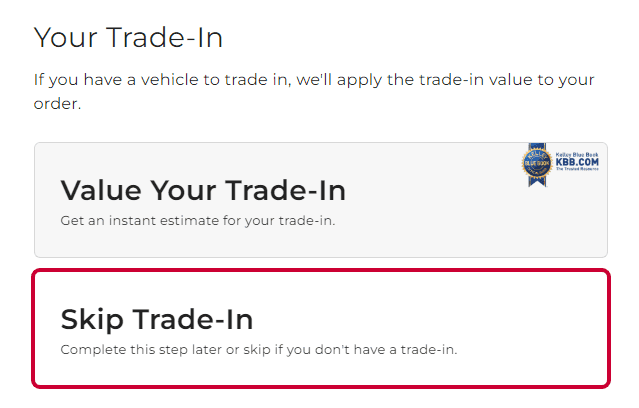 Step 4 – Get a Firm Trade-In Offer
Do you have a vehicle that you'd like to trade in? In just minutes, you can get a firm trade-in offer backed by real-time data. Just provide some quick information about your vehicle and get your estimate today!
---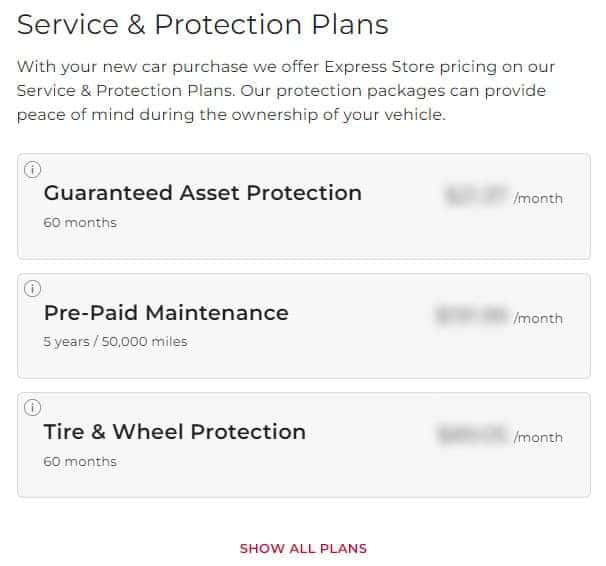 Step 5 – Add Protection Plans and Services
Want to protect your new vehicle with additional products or coverage? You'll have the option to choose from a full selection of protection plans and services that add long-term peace of mind and confidence.
---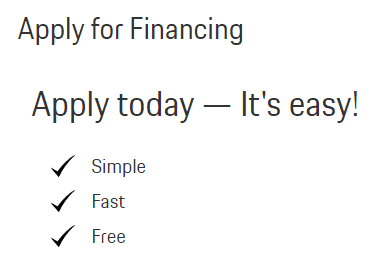 Step 6 – Credit and Documentation
Save even more time at the dealership by submitting a financing pre-approval application and provide any requested information to help streamline the transaction. You can do this from the comfort of your home, office, or virtually anywhere!
---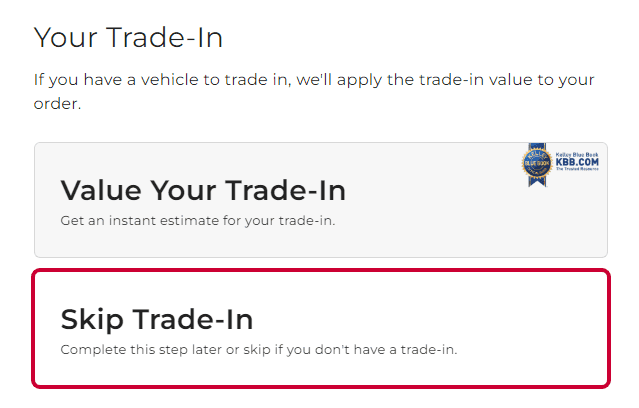 Step 7 – Place an Order
Does everything look good? You'll have another opportunity to review your deal and confirm that each aspect is correct. Simply click on the button to place your order and a member of our team will contact you shortly.
---
Not Finding the Right Vehicle In Our Inventory? No Worries!
Search Our Dealer Network
If you can't find the model you're looking for in our online inventory, we can reach out to our network of dealerships to located the vehicle that's right for you.
In-Transit Inventory
Our team can review our list of inbound, unsold inventory to help locate the vehicle you want. If you see one that you like, we're able to reserve it for you.
Factory Order
Still not finding the exact Porsche that you're looking for? Our team can work with you to place a custom order direct from the factory. We'll keep you informed each step of the way and walk you through the process.